Team Building & Partnering
We have a specialized approach in Team Building/Partnering that has been successfully implemented on over 180 projects across North America in industries such as transportation, infrastructure, and energy. Our approach is unique to iProjects and has been instrumental in aligning teams towards common goals and objectives with the ultimate goal of building trust and ensuring a successful outcome.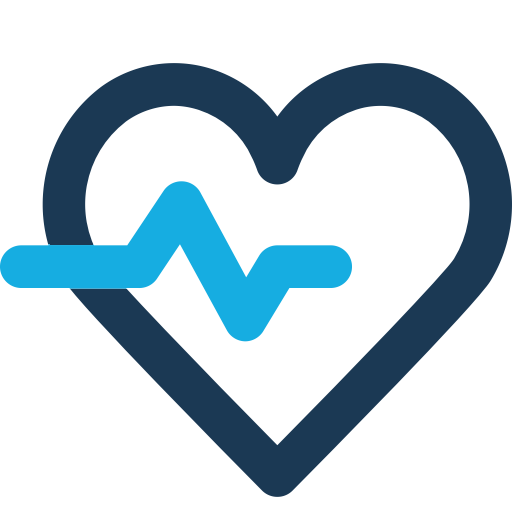 Project Health Checks
We have a unique system for conducting Project Health Checks. These periodic health checks provide valuable and timely information to a project manager on the current state of the project and the working relationships. This health check acts as an early warning system that evaluates the teams performance and alignment throughout the project.
Capacity Building
This includes project management training, coaching, and mentoring. We have customized programs in all areas of project management and leadership.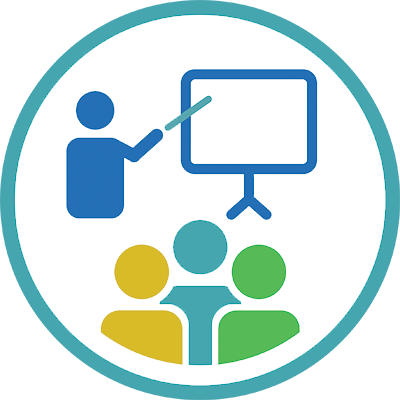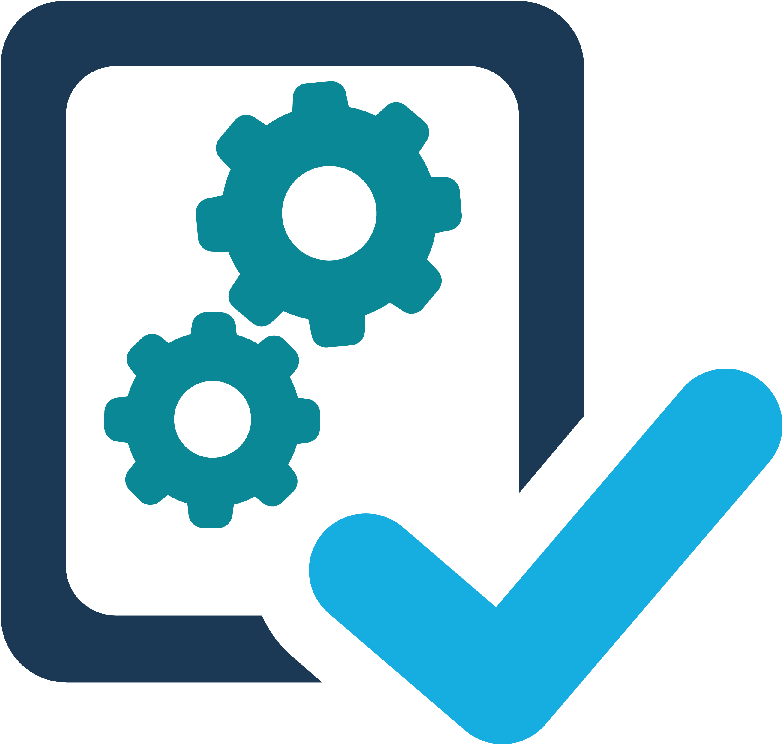 Assurance & Oversight
We have highly skilled and competent industry specialists who can provide assurance and oversight services to major projects in real time. This expert advice will provide the needed guidance to steer major projects to success.
Execution
We have experienced personnel in all areas of project management that can assist in executing the daily work required to effectively manage projects. We have experts in areas such as project controls, risk management, project engineering, contract administration, lessons learned and construction productivity assessment & improvement.