Our Mission
Our mission is to provide independent support and advisory services to enhance collaboration, build teams, and empower leaders.
At iProjects, we understand the immense challenges and complexities that major projects face. We believe that the only way to navigate these immense challenges is through collaboration. This means building a collaborative team based on trust and commitment to a common vision.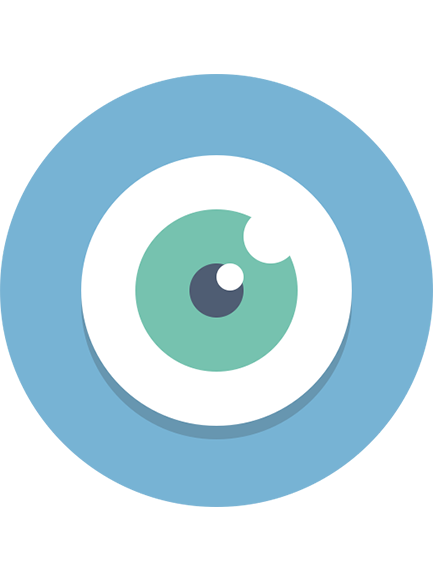 Our Vision
Our vision is to enable our clients to achieve predictability in cost and schedule on projects by enhancing collaboration and implementing best practices in project management and leadership.
Core Values
At iProjects, our core values are Integrity, Collaboration, and Innovation. Our paramount core value is integrity as we hold ourselves to the highest degree of ethical conduct. We believe that without this foundation, no other values can be built.
Our second core value is collaboration, because we know that managing high performing teams and complex projects is impossible without mastering the art of collaboration. We believe that through collaboration, trust is built.
Our third and final core value is innovation. In order to meet the immense challenges of today's world, we must be willing to change, adapt, and innovate.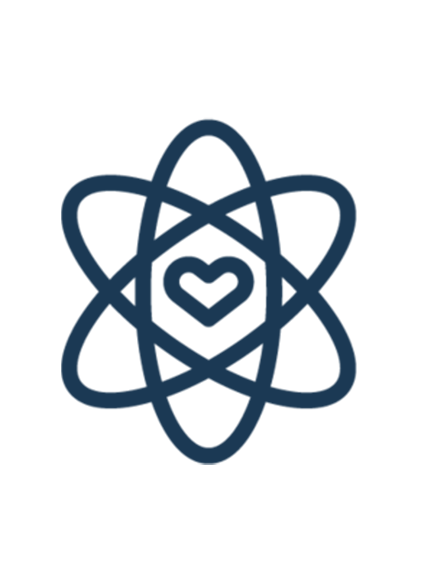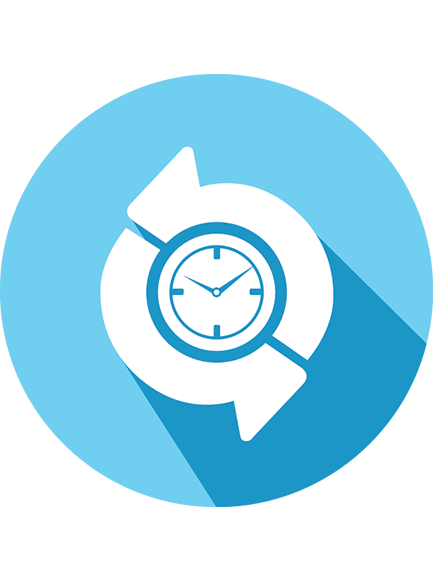 History
iProjects was incorporated in July 2011 and has grown over the years to employ consultants across a multitude of industries supporting teams and projects across North America.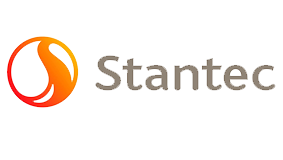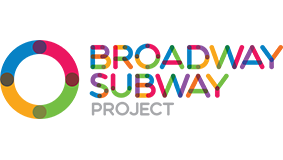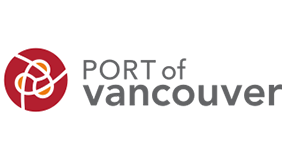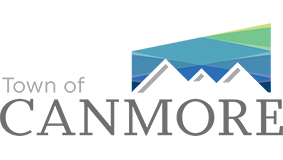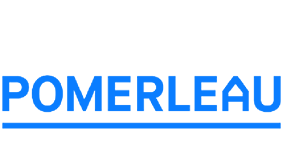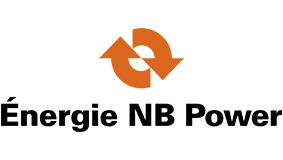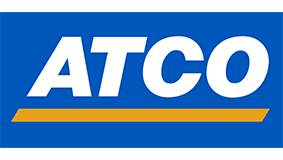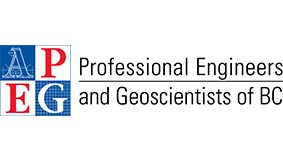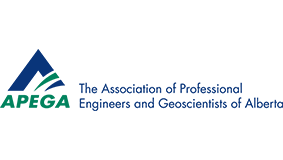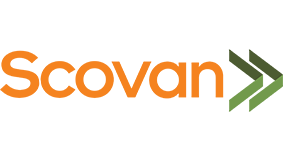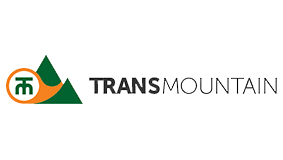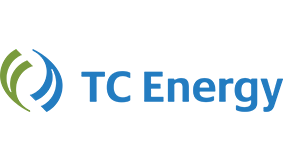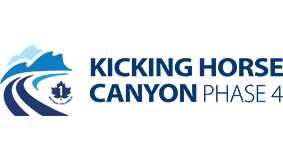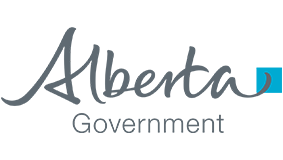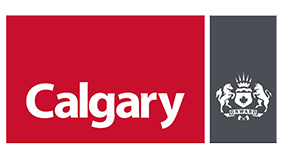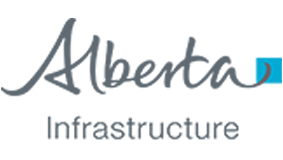 Focus
We are a company focused on the craft of project management. This is our expertise and speciality. We believe our team has a broad focus and is qualified to manage projects from the owner's perspective from inception to completion. We have a project management methodology that is fit-for-purpose, agile, and customizable.

Collaborative Approach
At iProjects, we have a specialized approach in Team Building/Partnering that has been successfully implemented on over 180 projects across North America in industries such as transportation, infrastructure, and energy. Our approach is unique to iProjects and has been instrumental in aligning teams towards common goals and objectives.

Values and Integrity
We uphold the highest ethical values and always speak the truth. We operate in an open, honest, fair and ethical manner. Our team of consultants are highly respected in industry and lead by example.

Client Focused Philosophy
We are a 100% client focused and driven company. We leave no stone unturned in the pursuit of making this engagement a success for our clients.

Competence, Experience, and Credibility
Our team has decades of hands-on experience in managing challenging projects from the owner's perspective. Our team has worked on the front lines of challenging major projects.

Value for Diversity and Equality
Our team values diversity and equality and we work to understand the cultural diversity of todays workplace. We value and foster respect and equality for all.